Tag: Food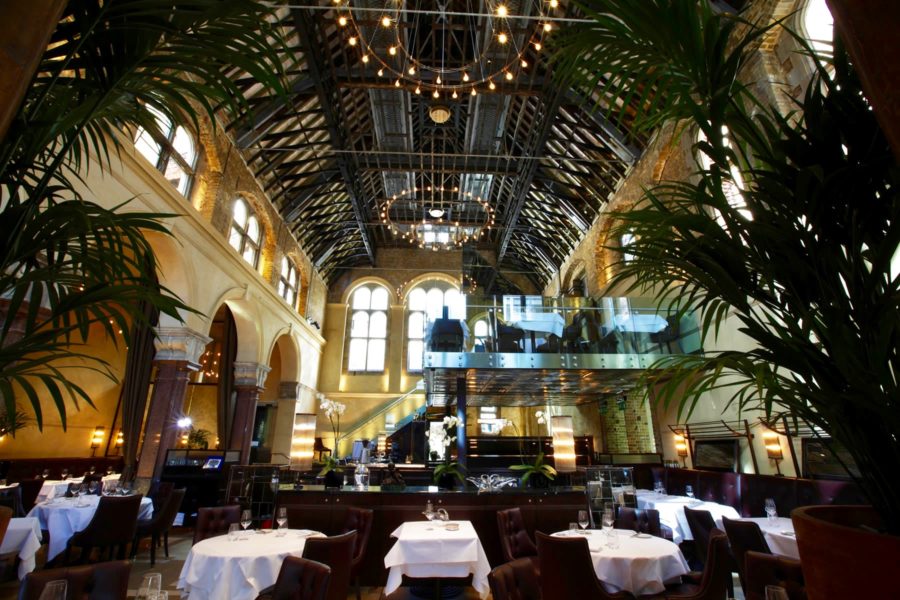 On my next trip to London, this is where you will find me. Who wants to join me?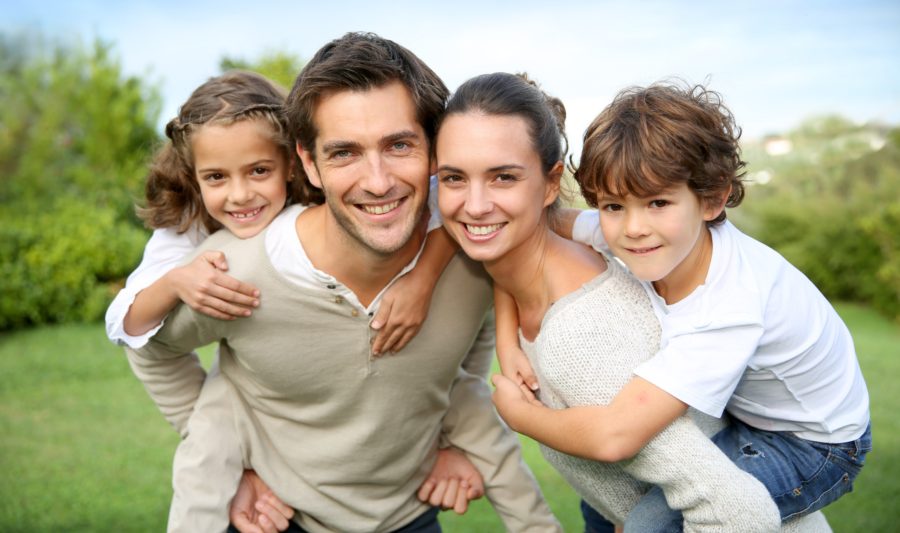 There is a lot to learn here for parents, and people in general. If you have picky kids, buy the book: French Kids Eat Everything by Karen Le Billon.
Rule #1 You are in charge. Um, er, yes!
Rule #2 Avoid emotional eating. Easier said than done!
See below for the other 8 rules and the beautiful illustrations.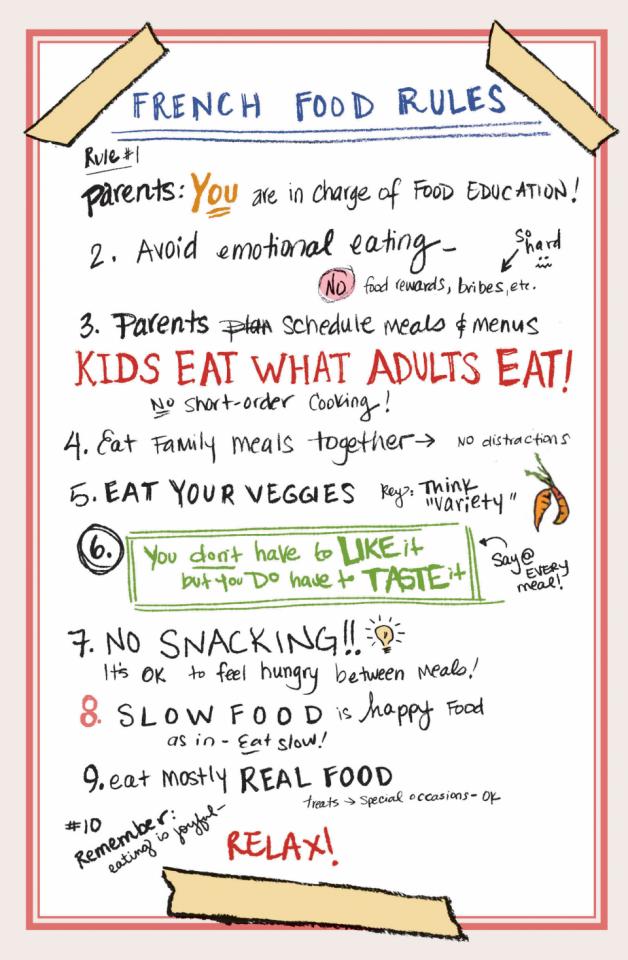 ILLUSTRATIONS by Sarah Jane Studios